The Mission of Gillooly & Associates Realty, LLC. is to be the most successful residential and commercial full-service real estate firm in North Carolina. Gillooly & Associates Realty, LLC. incorporates proven, professional state of-the-art techniques specializing in the marketing, listing, and selling of new and resale luxury homes, residential communities, townhomes, condominiums, apartments, home sites, retail shopping centers, office buildings, undeveloped land, and improved and unimproved commercial properties and investment opportunities.
We will always be dedicated to understanding our clients' and partners' individual needs by providing them with exceptional real estate experiences and maximizing their real estate asset value. Our common goal is to consistently exceed all customer expectations by never losing sight that it is our honesty, loyalty, integrity, understanding, accountability, and creativity which sets us apart in this industry. We will always welcome the opinions of our colleagues and clients so we may continuously improve productivity and customer satisfaction while working in an enjoyable environment. 


Our commitment to continuous training and education will allow us to strive for excellence and achieve better service for our clients. The best interests of our clients, both buyers and sellers, will always come first and we will place the client's concerns ahead of our own in each and every transaction, as we are dedicated to the development of life-long client relationships.
I was born in Manhattan, New York, and adopted at age 4 by Bruce and Nancy Gillooly who later moved my family to Cary, North Carolina when I was in 5th grade. I was class president of Cary High School in 1987 and went on to attend Louisburg College and NC State University to study Business Administration.
I now have over twenty years of experience as an entrepreneur and business leader managing multiple diverse companies.
Realtor / Broker / Notary
Coming from generations of realtors, developers, and mortgage brokers, Dylan grew up in a family of real estate professionals. He specializes in helping his customers buy and sell commercial and residential real estate, putting great emphasis on marketing properties, and consulting for investment purposes.
Dylan's achievements include working with his family on buying and selling properties, renovating homes and businesses, and collaborating with developers.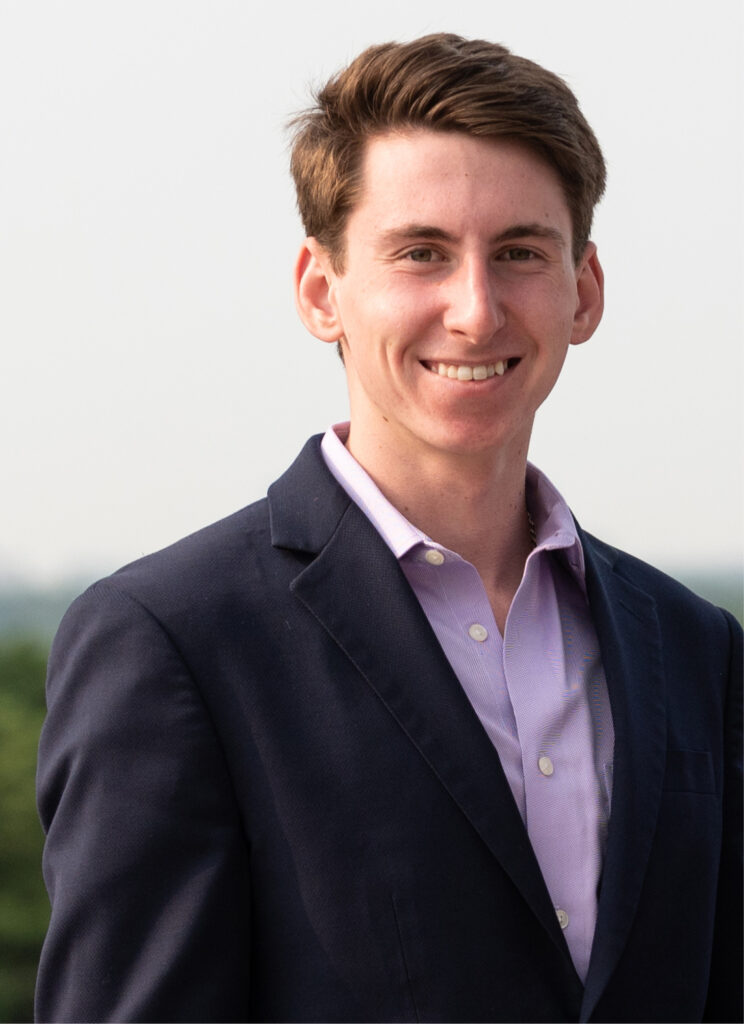 Meng is specialized in international real estate, and has the expertise to assist her clients complete the complex real estate transactions with ease. She holds additional certifications as Certified International Property Specialist, Certified Short Sale Specialist and Certified REO Specialist.

If you are a dedicated, vibrant, goal-driven, service-oriented entrepreneur who is serious about making real estate brokerage your career, then joining Gillooly and Associates Realty, LLC. is the right choice. Gillooly and Associates Realty, LLC. Sales Associates are supported with access to leading education programs, systems, and tools that will provide you and your customers an advantage throughout the real estate process. Here, you will be more than just a real estate broker, you'll be a well-trained real estate professional.
Learn more about how you can find success as a Gillooly and Associates Realty, LLC. sales associate by contacting Steve Gillooly at 919-612-9885.