Develop Your Land With Experts
If you're looking for ways to develop your raw vacant land, our team of professionals will work hard to maximize your assets to guarantee you get the highest return. The process to develop your land can be cumbersome, which is why our goal is to simplify it for your convenience. By choosing our services, you're making a decision to not only build on your land but to do so with the utmost efficiency and profitability, ensuring that you reap the ultimate rewards from your investment.

Transforming Your Land into a Lucrative Opportunity
At Gillooly & Associates Realty, we understand the unique potential of every plot of land. Whether it's a sprawling farm or a large residential plot, our team knows how to navigate the intricacies of land transactions and transform your property into lucrative opportunities. Not only can we assure that you get the results you're looking for,you decide how we help. That means there's no inconveniences to you in any regard. If you want to do more than sell your land, we can make your ideas and investments come to fruition. Let Gillooly professionals help maximize the ROI on your land development project today.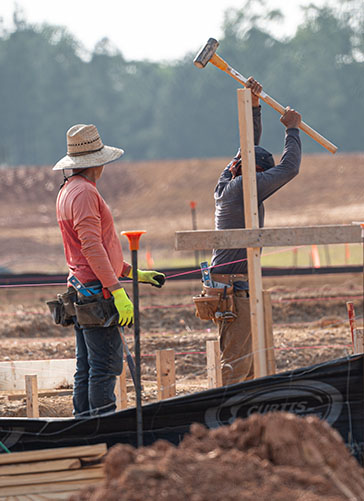 Our Reputation Speaks Volumes
Over the years, we have established a reputation for excellence in land sales. There's no obligation to go out of your way to contact anyone else, all your answers are in one place. Our comprehensive understanding of zoning laws, environmental regulations, and market trends allows us to strategically position your land for the greatest value and swift transactions. We are conveniently located at 232 E Chatham St, Cary, NC 27511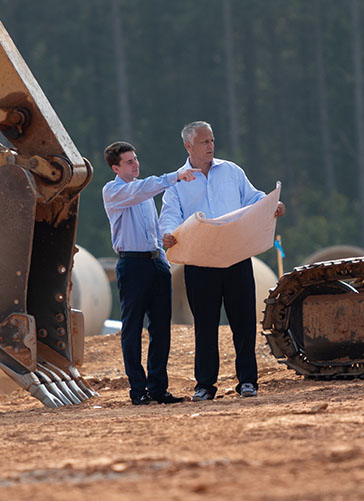 Land Marketing: Unparalleled Exposure and Reach
Our marketing strategies are tailored specifically to the nuances of selling and developing land, ensuring optimal exposure to qualified buyers. With extensive digital marketing channels, industry connections, and our database of affluent clientele, we can get the work done; no need for you to advertise on public platforms. We manage all of the marketing efforts for you to keep your life simple. We are a premier Land Development partner for you or your business in the Raleigh-Durham metro area.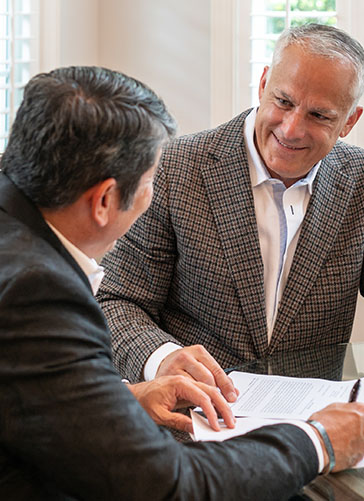 Why Choose Gillooly & Associates Realty for Your Land Development
Our dedicated team provides numerous benefits:
We leverage a deep understanding of the Raleigh area and its luxury real estate market. With this expertise, we are well-equipped to negotiate the most favorable development for your land, ensuring that you receive the best possible value for your property.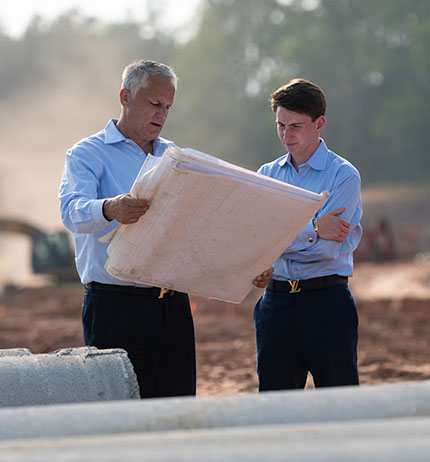 We craft individualized marketing plans that highlight the unique aspects of your land, thereby attracting the right buyer. Whether you're looking to develop your land, sell it outright, or sell a real estate property, you'll be the most successful with our help.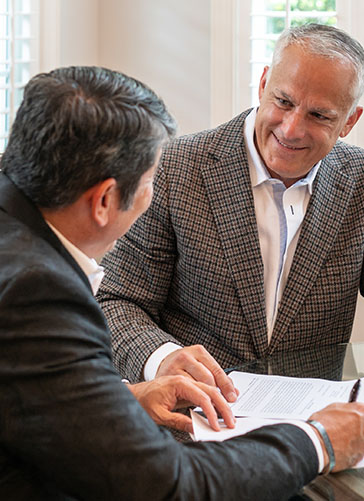 At Gillooly & Associates Realty, we prioritize efficiency throughout the development process. Our streamlined procedures make for a smooth and hassle-free transaction, reducing stress and optimizing your profit.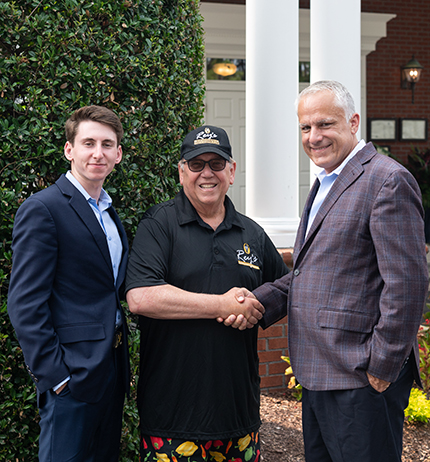 Access to High-End Buyers
Our robust network and connections within the real estate industry provide your land with unmatched exposure to an affluent clientele actively seeking luxury real estate investment opportunities. This exposure can significantly expand your pool of potential buyers, increasing the likelihood of a profitable sale.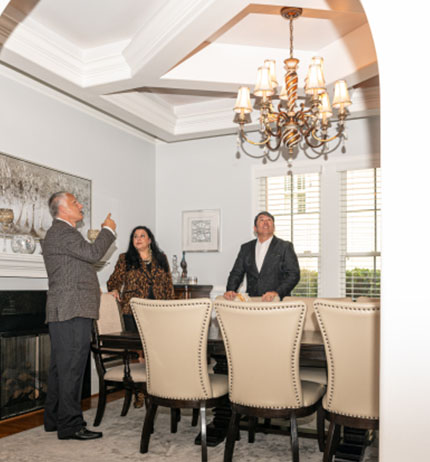 Throughout the entire journey, our team of professionals is by your side, offering expert guidance and support. We handle negotiations on your behalf, or by your side, to secure the most advantageous terms for you, ensuring that your interests are well-protected and your goals are met.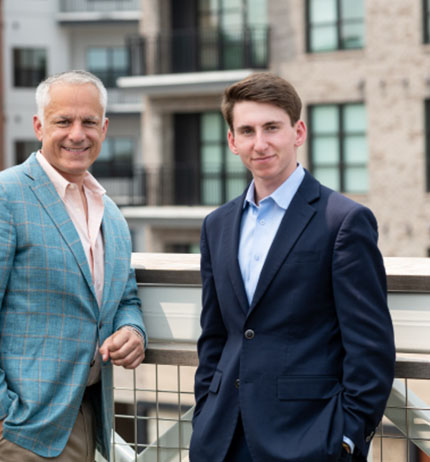 Embrace the Gold Standard of Land Sales and Service
At Gillooly & Associates Realty, our approach to land sales is characterized by an unwavering dedication to excellence. We are deeply committed to upholding the highest standards of professionalism and integrity throughout the entire process. Our mission is to not just meet but consistently exceed your expectations when it comes to the development of your land. To us, client satisfaction goes beyond the transaction itself. We are dedicated to ensuring that you feel supported and well-informed at every step of the journey. Our team of experts is readily available to answer your questions, address your concerns, and provide you with the guidance you need to make informed decisions.
Our multifaceted approach, which blends expertise, dedication, and a genuine commitment to your satisfaction, sets us apart and ensures that your land experience is nothing short of exceptional.

Start Your Successful Land Sale Journey TODAY
Your land possesses significant value, and we are here to assist you in recognizing its true worth. Our experienced and dedicated team will guide you through every stage of the process, offering the support and resources required for prosperous development.
Discover the untapped value of your land with Gillooly & Associates Realty. Contact us at 919-612-9885 today or schedule a call to explore how we can facilitate a seamless and profitable sale for your residential land in Raleigh, NC.