Completely Transformed Luxury Retreat with Exceptional Amenities! Perfect for your mountain vacation.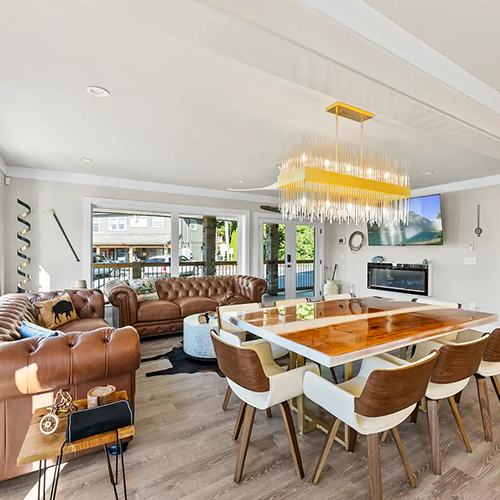 870 Main Street
Blowing Rock, NC 28605
(Unit B 2nd Floor – Sleeps 10 People)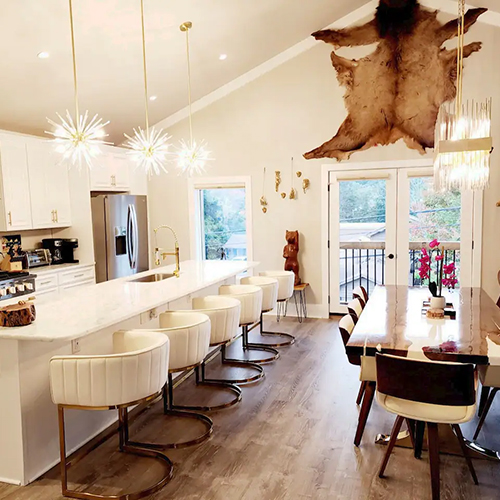 5-Star 6 Bedroom Luxury Penthouse with Hot Tub
870 Main Street
Blowing Rock, NC 28605
(Unit C 3rd Floor – Sleeps 12 People)
Nestled in the heart of the Blue Ridge Mountains, Blowing Rock is a picturesque town that captures the essence of mountain living while offering a unique blend of outdoor adventure, cultural richness, and small-town charm.
Blowing Rock is easily accessible by car, making it a convenient escape from larger cities like Charlotte, Raleigh, or Asheville. Blowing Rock, North Carolina is a place where nature's beauty meets the warmth of a tight-knit community. It offers a tranquil escape for those seeking relaxation and a thrilling playground for outdoor adventurers.
Grandfather Mountain State Park
Sky Valley Zip Line Tours
Linville Gorge Wilderness
Mile High Swinging Bridge
Rustic Gift Shop
Speckled Trout Outfitters
Downtown Blowing Rock Memorial Park
Blowing Rock Brewing Company
Kilwins Chocolate Kitchen
Blowing Rock Art and History Museum
Blowing Rock Trail Rides and VX3 Trail Rides – Horse Riding