Gillooly &
Associates Realty
Discover a world of exceptional real estate opportunities with Gillooly & Associates Realty. With decades of real estate experience and a proven track record, we specialize in luxury real estate, neighborhood development, land purchases, and commercial real estate.
Whether you're seeking a stunning residence, an investment opportunity, office space or building, warehouse, flex space, or other prime commercial space, we are your trusted partner in the real estate industry. Gillooly and Associates Realty serve the Raleigh, Durham, and Chapel Hill areas, including Cary, Apex, Morrisville, Holly Springs, & Fuquay-Varina. We are conveniently located at North Hills Tower II,  4242 Six Forks Road, Suite 1552, Raleigh, NC 27609.

If you're considering buying or selling residential real estate in Raleigh, Durham, Chapel Hill or surrounding areas, you've come to the right place. With its thriving economy, vibrant cultural scene, and beautiful neighborhoods, The Triangle Area offers an incredible opportunity for both buyers and sellers. As a seasoned real estate professional, I'm dedicated to helping you navigate the market with expertise and care. Whether you're looking for your dream home or aiming to maximize your property's value, I'll provide you with personalized guidance every step of the way. Let's work together to make your real estate goals a reality in this wonderful city.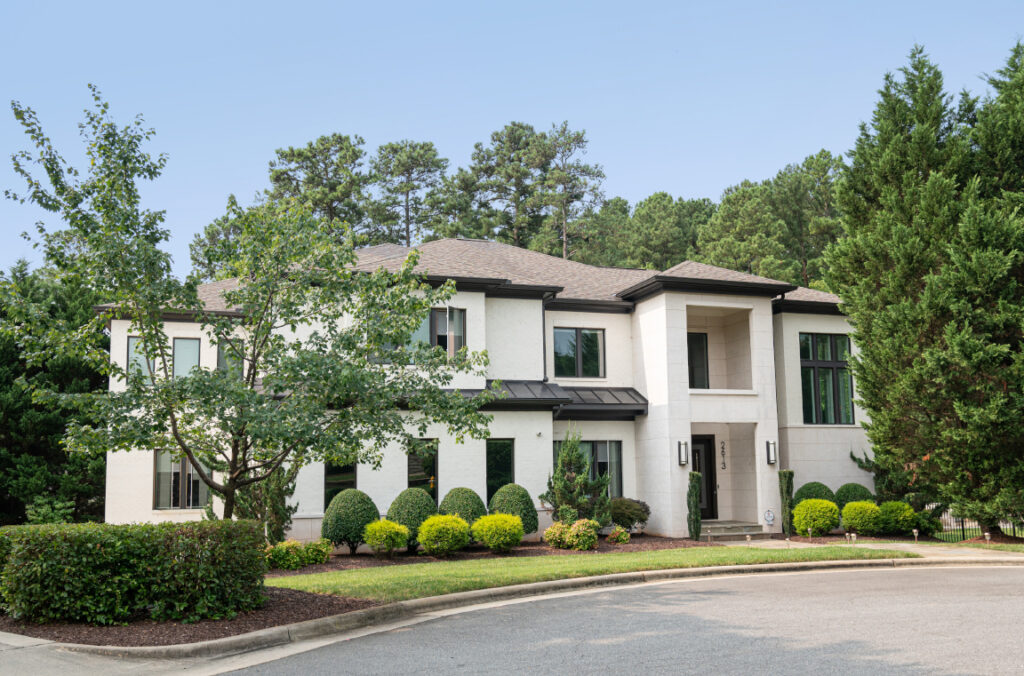 Commercial Real Estate Sales and Acquisition
For businesses seeking optimal locations and spaces, our commercial real estate services offer a competitive edge. From multi-family, hotel, retail, office, or industrial spaces in bustling city centers to state-of-the-art office buildings, we understand the importance of finding the perfect environment for your enterprise. Our team of professionals leverages their in-depth market knowledge and network to identify properties that align with your specific requirements. Whether you're expanding, relocating, or starting a new venture, we are dedicated to finding the commercial real estate solution that propels your business forward.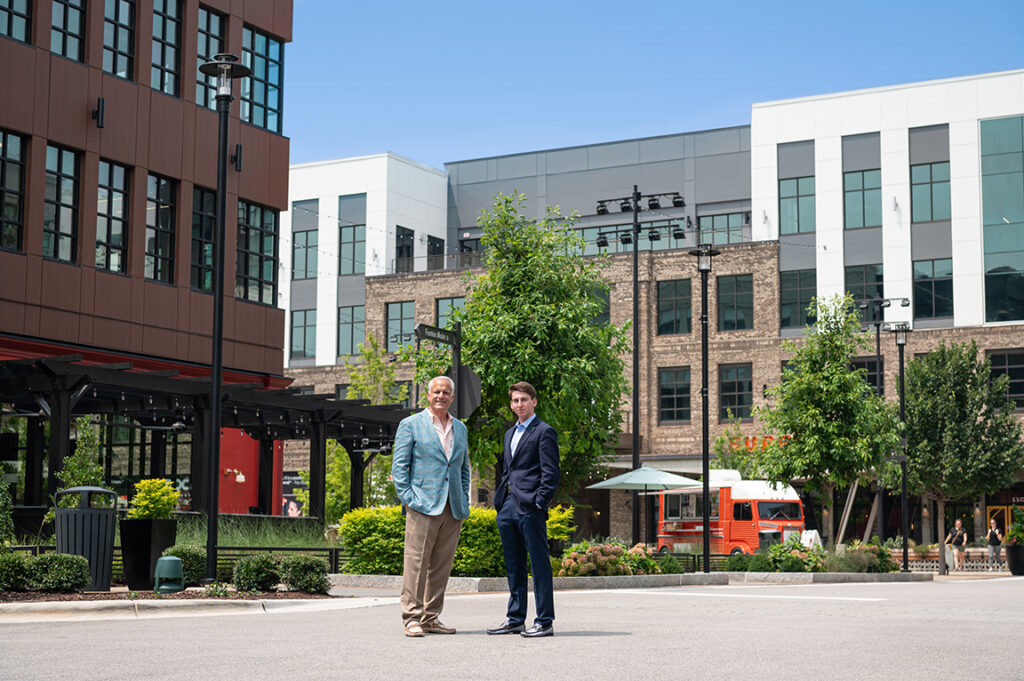 Sell Your Residential or Commercial Property
Whether you're looking to sell residential land or commercial property in the Raleigh, NC, Triangle area, Gillooly & Associates Realty stands out as the luxury real estate firm of choice. We specialize in maximizing the value of your assets and ensuring a seamless transaction experience.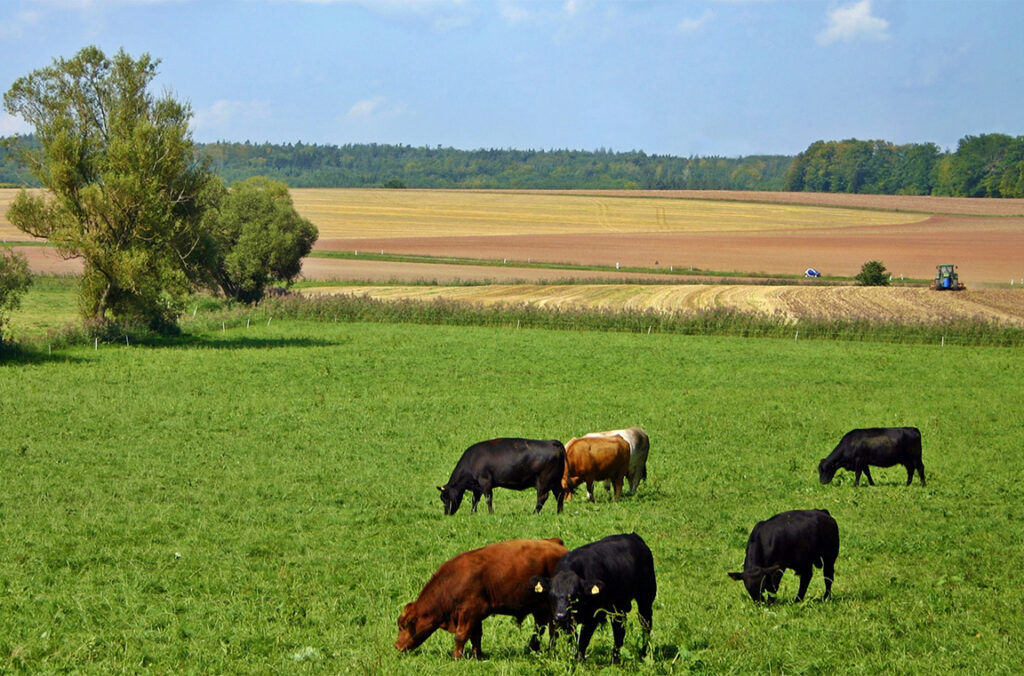 Residential and 
Commercial Development
For those interested in creating new investment opportunities or developing land, we offer expert guidance in neighborhood and commercial land development. Our team understands the intricacies of real estate development, from site selection, re-zoning, site design, building plan approvals, management of construction and cost necessary to complete development – ensuring your investment is both profitable and successful.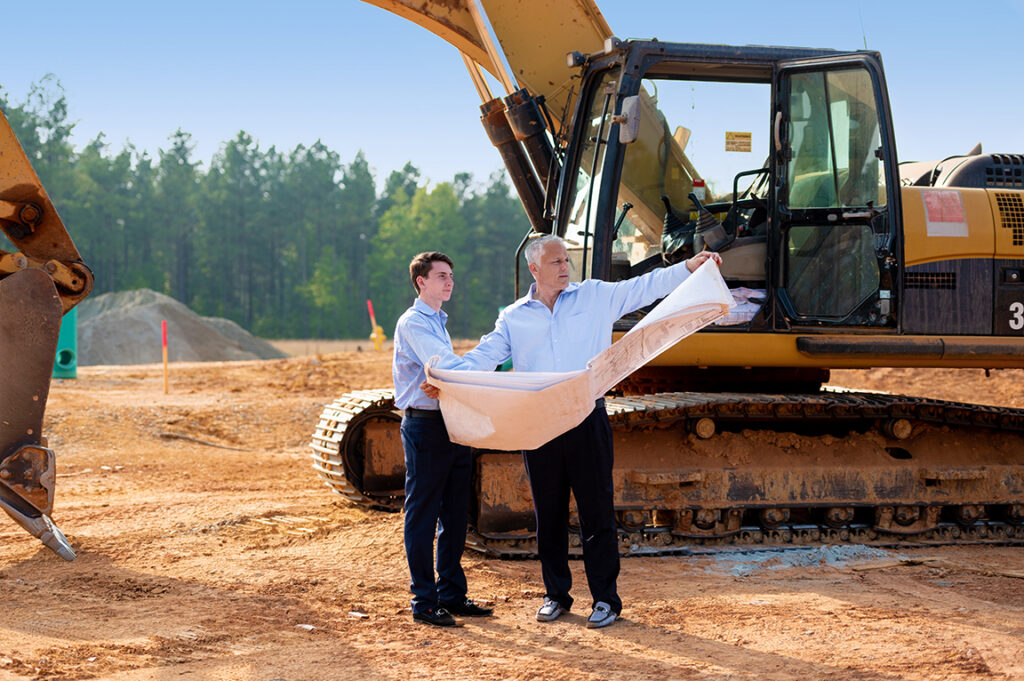 Why Choose Gillooly & Associates Realty
With decades of experience, we possess deep industry knowledge and insights, allowing us to navigate the real estate landscape with finesse. We are the premier real estate services provider near Raleigh-Durham North Carolina.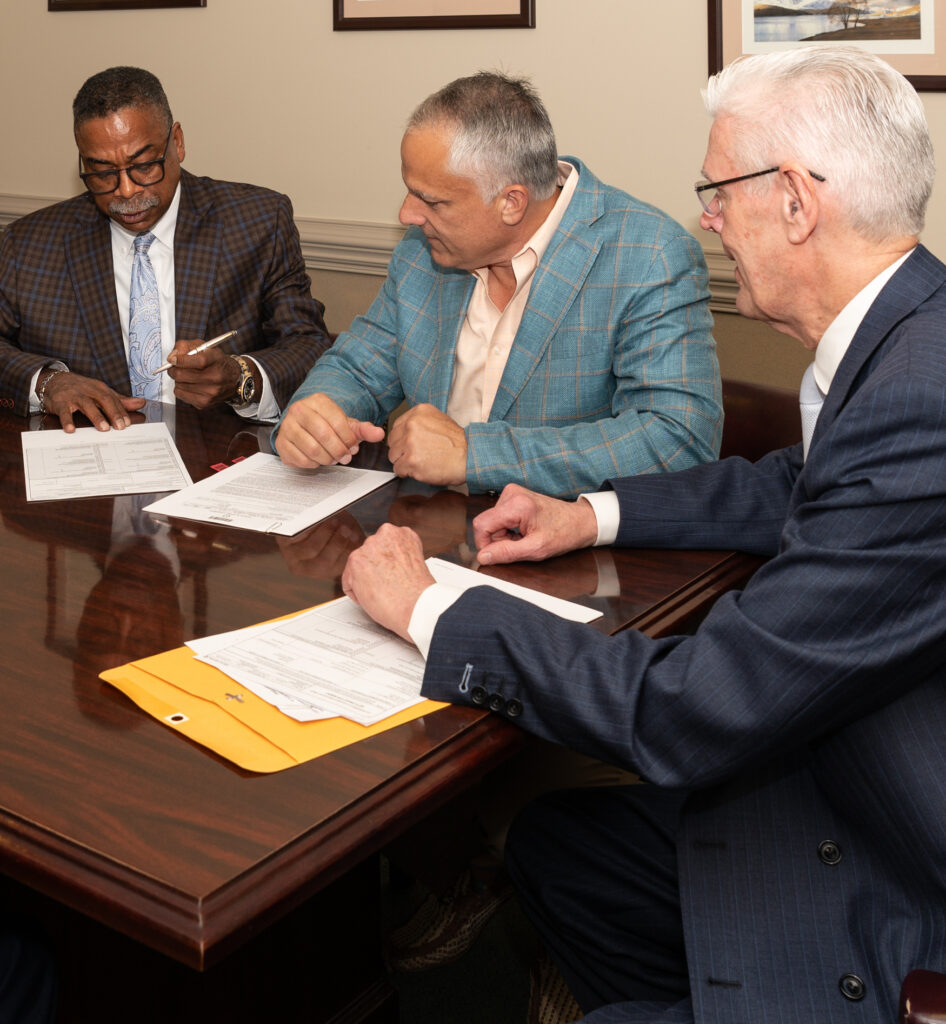 We value relationships and take the time to understand your unique needs, tailoring our services to exceed 
your expectations.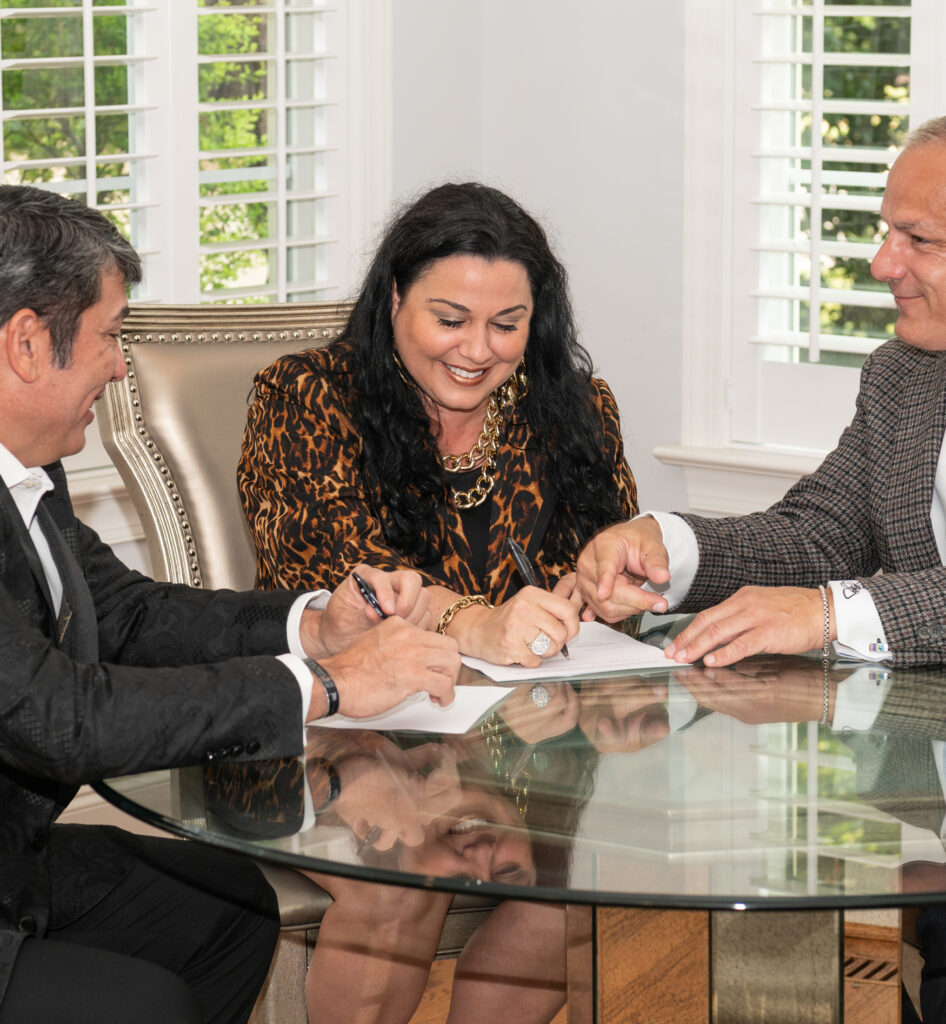 Our commitment to honesty, transparency, and professionalism is at the core of everything we do.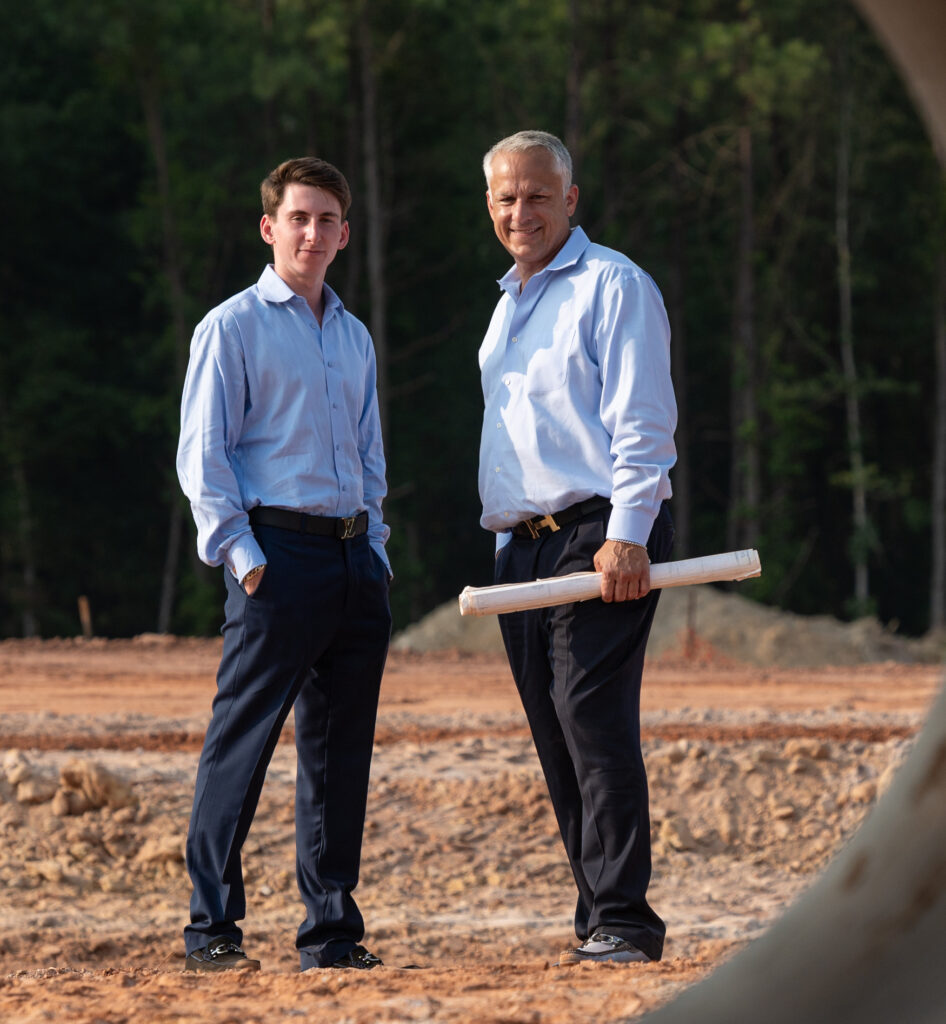 Through our extensive network of industry professionals, we have access to exclusive listings and opportunities that others may not.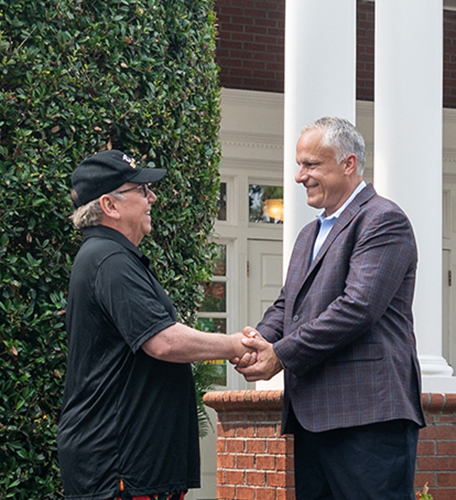 Our track record speaks for itself. We have a history of successful transactions and satisfied clients who have trusted us to achieve their real estate goals.